Bronx Millwork
New York Custom Interior Millwork Corp serving the Bronx, New York City and beyond.
Custom Interior Millwork in the Bronx NY
New York Custom Interior Millwork Corp offers commercial and residential millwork for the Bronx New York and New York City. Custom millwork projects from historic remodeling to brand new construction and all of our millwork is designed and manufactured locally in our millwork facilities in New York City. Everything we do is designed, custom built, professionally transported and installed by our team of experts with meticulous attention to detail. As a locally based New York custom millwork company with nearly five decades of experience in local residential and commercial millwork, our reputation for quality craftsmanship, design and personalized service has set us apart from our competitors. We are your local custom millwork experts for residential and commercial millwork projects no matter how big or small, demanding or complex they may be.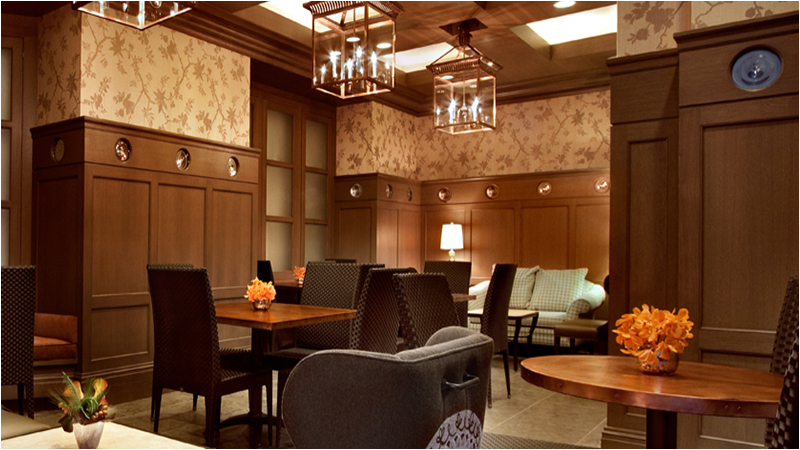 New York Custom Interior Millwork Corp is the choice for those looking for exceptional woodwork and millwork design for homes and businesses in the Bronx. We possess an outstanding reputation for craftsmanship and service for our custom millwork and design.
We invite you to contact us regarding any interior wood working project you may have.
Explore your needs with New York Custom Interior Millwork Corp and let us surpass your expectations call 718.392.1600.