Westchester New York Millwork
New York Custom Interior Millwork Corp provides commercial and residential millwork for Westchester County New York and serves the larger metro Tri-State area of New York, New Jersey and Connecticut and beyond. From remodeling to new construction, from a luxury living room in a celebrity home to the latest boutique hotel or restaurant, we provide custom millwork from design to manufacture for residential properties as well as commercial properties in Westchester.
Custom Interior Millwork in Westchester Ny
We are a New York based custom millwork company with nearly five decades of experience in local residential and commercial millwork. Our reputation for excellence and quality craftsmanship has set us apart from our competitors. New York Custom Interior Millwork Corp has the confidence to ensure our Westchester NY millwork clients that we can handle any residential or commercial millwork project no matter how large, demanding or complex it may be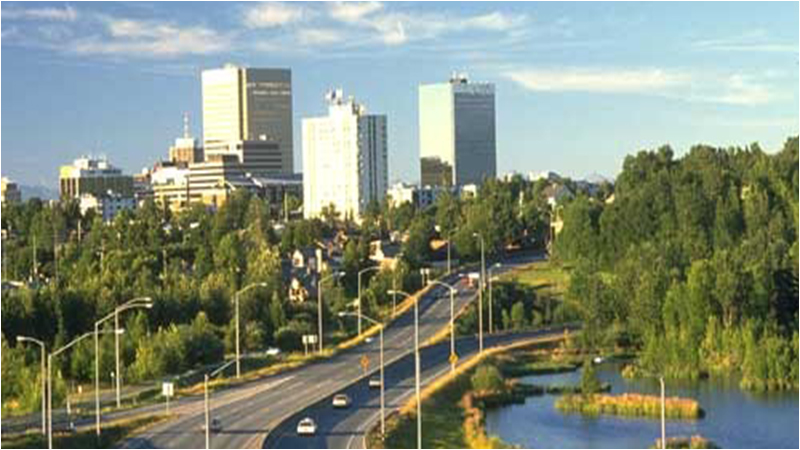 For over 45 years, New York Custom Interior Millwork Corp has been the choice for those looking for exceptional woodwork and millwork design for homes and businesses in Westchester. We possess an outstanding reputation for craftsmanship and service for our custom millwork and design.
We invite you to contact us regarding any interior wood working project you may have.
Explore your needs with New York Custom Interior Millwork Corp and let us surpass your expectations call 718.392.1600.