---
New York Custom Interior Millwork Corp.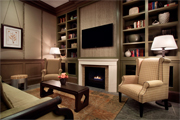 Quality Craftsmanship
We have been serving the architectural and builder community for over 45 years and we are dedicated to providing the services you need to help build successful projects together.
In House Design
If you are not working with a Designer or Architect at present, we can design for you in house creative and aesthetically pleasing solutions that meet your budget and timeline.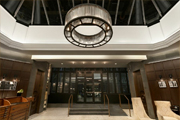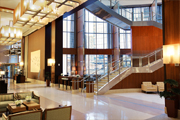 Commercial Millwork Projects
in order to get an idea of our vast experience in commercial and residential millwork services, it can only best be described in images of our prior completed projects.
Quality Materials
Each piece we create is masterfully designed and rich in detail. All of our millwork is made locally in our facility in Long Island City, NY using the finest materials.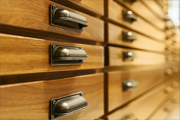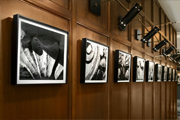 A History of Excellence
Since 1966 New York Custom Interior Millwork has been the source for quality craftsmanship and service, surpassing expectations in commercial and residential millwork.
Residential Projects
We create custom interior millwork to the exacting specifications of builders and architects throughout the tri-state area. Dream it and we will buld it for you.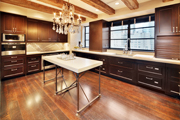 ---
NYC Millwork Services
View some of our custom mill-work projects by clicking on the 'Millwork Gallery' button below.