New York Custom Interior Millwork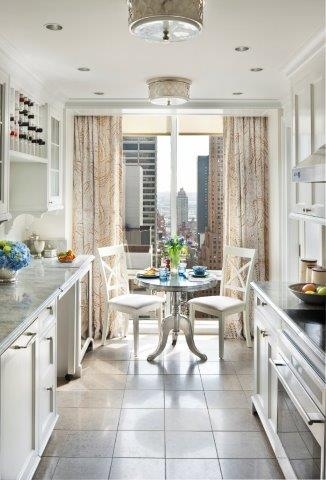 About NYC Millwork
New York Custom Interior Millwork Corp. is a family run business, established in 1966 it has grown to be one of the oldest and most respected woodworking companies. Our broad experience of commercial and residential industries have earned us our high profile reputation for excellence, quality workmanship, project management and quick turnover that gives us the confidence to assure that we can handle any project no matter how demanding or complex it may be.
All Wood Veneers
Including Exotic Species
Premium Veneer Lay-Ups
Solid Woods
Custom Doors
Plastic Laminate
Metal Plastic Laminate
Solid Surface Material
3 Form Products
Phenolic Resin Products
Green / Eco Friendly Materials
LEED Point Credits
FSC Certified Wood Products
Commercial and Residential Custom Woodwork
We have a well-equipped facility and master craftsmen employees, that always work to ensure satisfaction. We are licensed by the City of New York and are members of the Architectural Woodwork Institute, proudly belonging to its Quality Certification Program through which we employ the specified standards of AWI for fabrication with an emphasis on durability, functionality, adherence and devotion to the customers every desire.
New York Custom Interior Millwork Corp offers builders, contractors, architects, designers, remodelers, and discerning homeowners the flexibility of custom millwork solutions when a suitable product cannot be sourced from a manufacturer. Simply put, if New York Custom Interior Millwork Corp can't buy what you want, we'll make it for you – right here in Long Island City, New York.
Custom Interior Millwork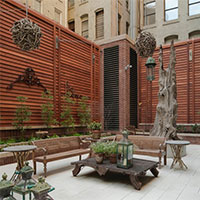 Commercial projects
The quality of our workmanship and the products we use will accomplish the desirable results for your custom project.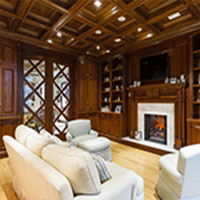 Residential projects
Original designs and unique details will reflect your personal taste and provide the functionality that you need.
We invite you to contact us regarding any interior wood working project you may have. Explore your needs with our firm and let us surpass your expectations.
Learn about our commitment to our mill-work clients and the work we do:
---