Greenwich Millwork
New York Custom Interior Millwork Corp serving Greenwich Connecticut, and the New York Tri-State Area.
Custom Interior Millwork in Greenwich Connecticut
New York Custom Interior Millwork Corp is the custom carpentry and millwork company of choice for commercial and residential millwork in Greenwich Connecticut. From Interior design and manufacturing in house at our tri-state area facilities to using outside architects and interior designers of your own, we can fabricate and customize veneers, exotic woods and plastic laminates for your next interior design project. Our master craftsman pay meticulous attention to detail on every millwork project that comes through our doors.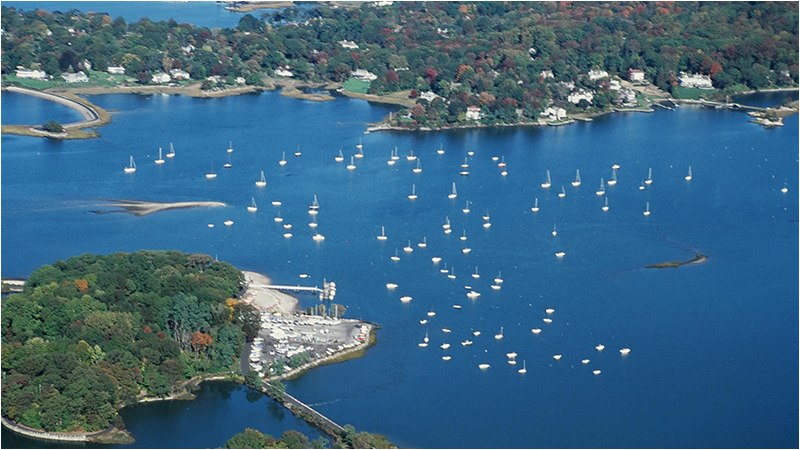 New York Custom Interior Millwork Corp is the choice for those looking for exceptional woodwork and millwork design and fabrication for homes and businesses in Greenwich Connecticut. We possess an outstanding reputation for craftsmanship, customer service and overall excellence for our custom millwork and design work.
Please contact us regarding any interior design project you may have, no matter the size or possible complications.
Explore your needs with New York Custom Interior Millwork Corp and let us surpass your expectations call 718.392.1600.