Custom Interior Millwork in the Hamptons, Long Island
New York Custom Interior Millwork Corp is a private, family-run millwork manufacturing company providing the best in architectural millwork for residential and commercial clients in the Hamptons, Long Island, New York.
We offer full service millwork design and manufacturing right here in New York, we specialize in upscale kitchen and bath cabinetry as well as other custom interior woodworking, including libraries, bars, wine cellars, entertainment centers, master bedrooms and closets.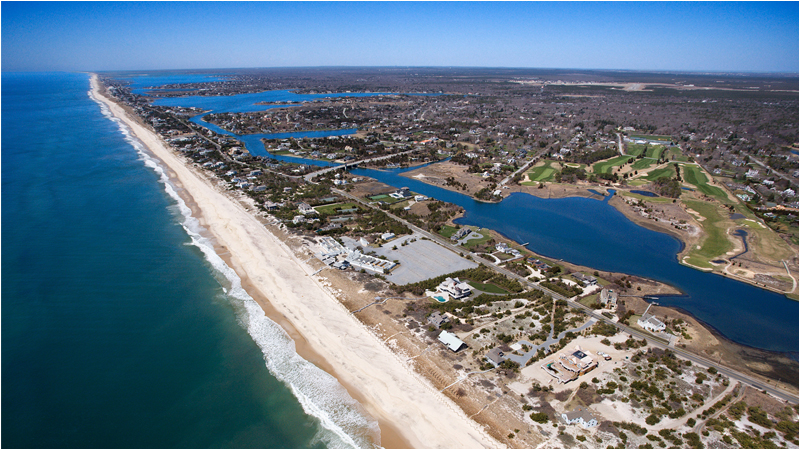 We service the entire tri-state area of New York, providing custom millwork design and manufacturing from the Hamptons to Manhattan, and well beyond. If you would like to stand out from the commonplace design and architecture with your Hamptons Long Island residence then the expertise of New York Custom Interior Millwork is the answer, for designers, architects and homeowners.
For over 45 years, New York Custom Interior Millwork Corp has been the choice of the discerning for exceptional woodwork and millwork design for homes of noteworthy Hampton's residents. We possess the preeminent reputation in craftsmanship and service for custom millwork and design in the Hamptons NY area.
We invite you to contact us regarding any interior wood working project you may have.
Explore your Hamptons millwork needs with New York Custom Interior Millwork Corp and let us surpass your expectations call 718.392.1600.